PS4 racing games 2021 has always being hot items that have been waiting for since PlayStation was released by Sony. Every turn of the year there will be a new released Playstation 4 game. Each year brings more developed games which is great.
Each game will bring a realistic experience, also a wider and many selections of cars and trucks. Very impressive to see the line-up of racing games, especially for PS4. The Playstation 4 is packed completely with the best racing games it has to offer.
PS4 racing games 2021 has a great game starting dirty rally racing to super realistic formula one racing. This console provides various racing game, from realistic racing simulators, story-driven, to open-world driving experiences. 
It will allow you to drive along country roads, take a sharp turn, and even get bumpy with other cars without the danger of actually harming yourself. Most racing games on PS4 will show you remarkable detail and almost like reality.
If you are confused about choosing a racing game, this article will help you by giving the list of some of the best PS4 racing games 2021 quoted from the gdgames site you can play. 
Best PS4 Exclusive Games 2021
Racing games have always being a part of PlayStation game's line-up. Most of this racing game will take you to the experience and journey that will make you feel like sitting behind the wheel instead of sit on your sofa.
Here all the list of 10 best PS4 racing games 2021 that you can pick to play. This is a various racing game to enjoy from dirty rally until kind of outstanding formula one racing. Most of all the game shows spectacular views and techniques to satisfy their players.
Let's check this PS racing games 2021 list out and make up your mind!
1. Gran Turismo Sport
Gran Turismo Sport is the latest series of Gran Turismo. This game was developed with outstanding and realistic graphics with 4K resolution. The audio was amazing and to play this game, you can choose over 150 cars, 18 racetracks and 54 different layouts.
Gran Turismo Sport as PS4 Racing games 2021 allow you to customize the exterior of your dream vehicle, so you can make it personal. For an amateur, Gran Turismo Sport provides high level driving assist features.
As an amateur you can learn to drive the car through driving aids in steering, throttle control, and braking.
Read more… Gran Turismo Sport Review
2. Project Cars 2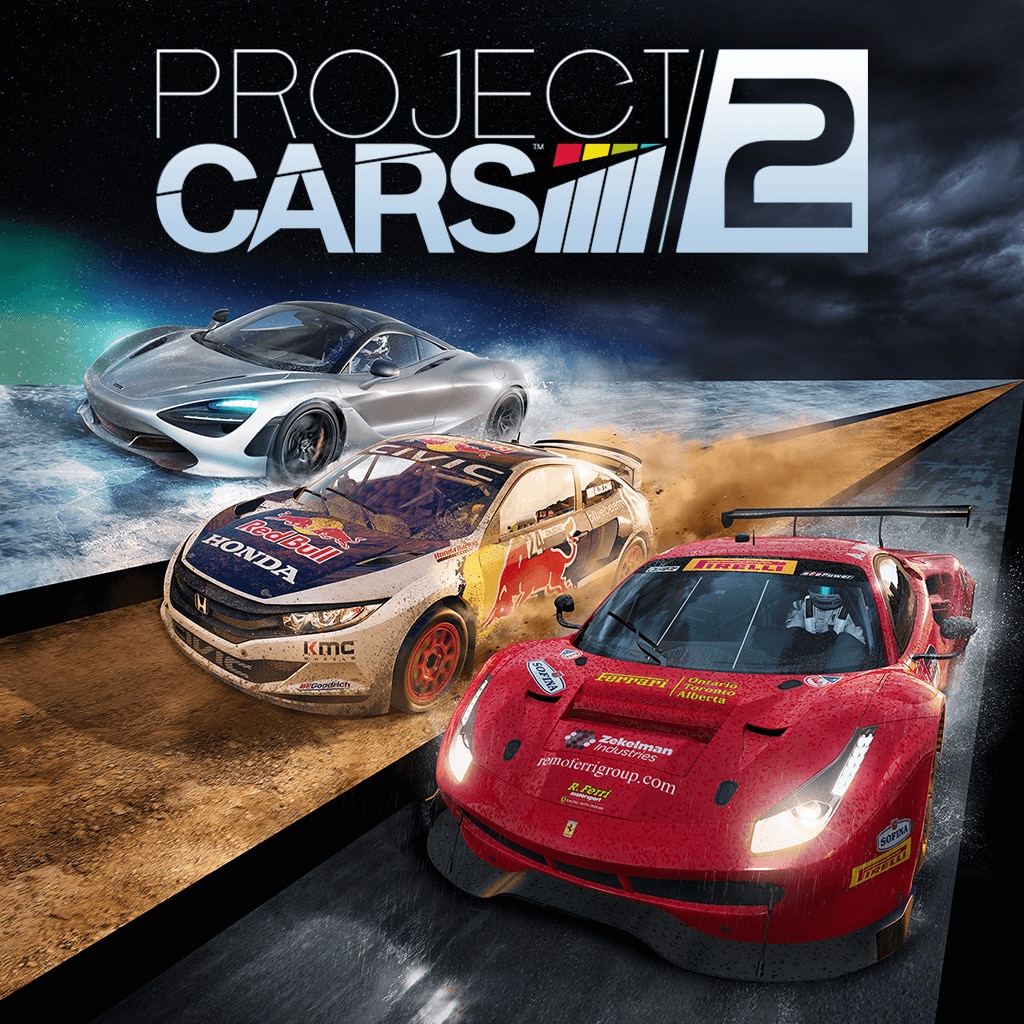 Project Cars 2 is another must have PS4 racing games 2021. This game provides over 140 tracks in 60 locations and delivers a true-life handling experience. The scapes were outstanding with all four seasons of racing and variable weather.
There are a total 189 cars for you to pick, from karts to hyper-cars, also dozens of race cars such as rally, GT, and more. Project Cars 2 is a leader in racing e-Sport with annual and weekly championships and much of community leagues.
Read more… Project Cars 2 Review
3. The Crew 2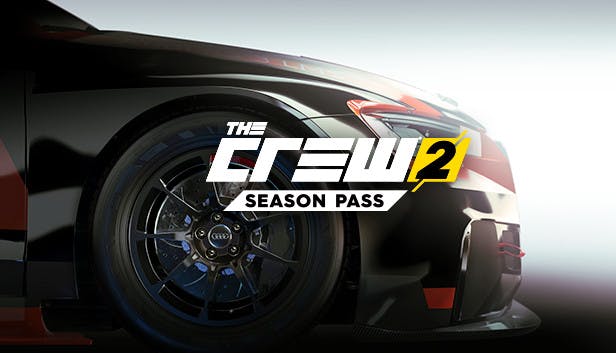 Take a look at The Crew 2 as PS4 racing games 2021 if you like a game with open world racing experience. There are various games in here besides cars. It offers planes, motorcycles, trucks, and speedboat.
This game shows you a huge map of America which delivered different landscape, environments, and track to race. The Crew 2 offers multiplayer features so you can play with up to 7 players in PvP mode.
The Crew 2 is focused on open world experience and you will get different experiences compared to Gran Turismo Sport as PS4 racing games 2021.
Read more… The Crew 2 Review
4. NASCAR Heat 4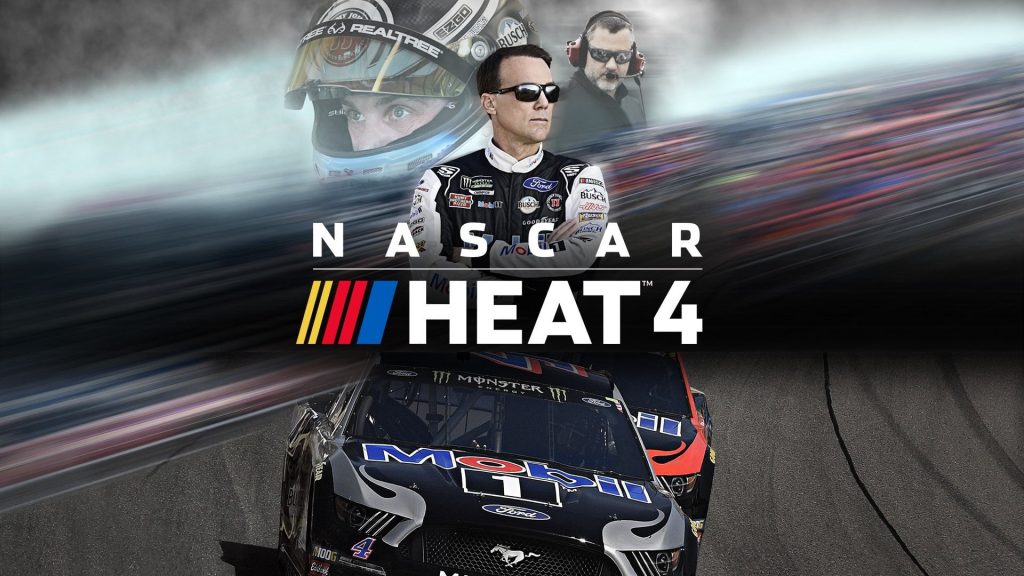 NASCAR Heat 4 is truly a PS4 racing games 2021 for NASCAR fans. In this game, you can compete for totally 38 tracks against more than 150 official NASCAR teams and drivers.
Because NASCAR Heat 4 is an official video game of NASCAR so this latest version has featured the 2019 Monster Energy NASCAR Cup Series, NASCAR Xfinity Series, NASCAR Gander Outdoors Truck Series, and Xtreme Dirt Tour.
NASCAR Heat 4 representing new features include track map, a smarter AI, new progress of career mode, and improvement to graphics and sounds.
Read more… NASCAR Heat 4 Review
5. Need for Speed Heat
Need for Speed Heat is a game which you will take part as a street racer. You will compete in the speed hunter during the day and underground races when the night comes.
In the day as a speed hunter showdown, you race to get money at various motorsport events such as racing, drift, and off-road. Meanwhile, racing at night is the way to build your reputation.
Need for Speed is one of the favourite PS4 racing games 2021 that many people play. There are various customization options with more than 125 cars to be chosen.
Read more… Need for Speed Heat Review
6. Dirt Rally
GameStar gave 90 percent points for this game and said that Dirt Rally is the best rally simulation and racing game. As they said, it seems like this game was designed not to be played by an amateur because the track to race is extremely difficult.
Playing Dirt Rally as PS4 racing games 2021 is not only required the ability of calculating the speed and when you must control the brake, it is also emphasizing the courage to make some decisions.
Read more… Dirt Rally Review
7. DriveClub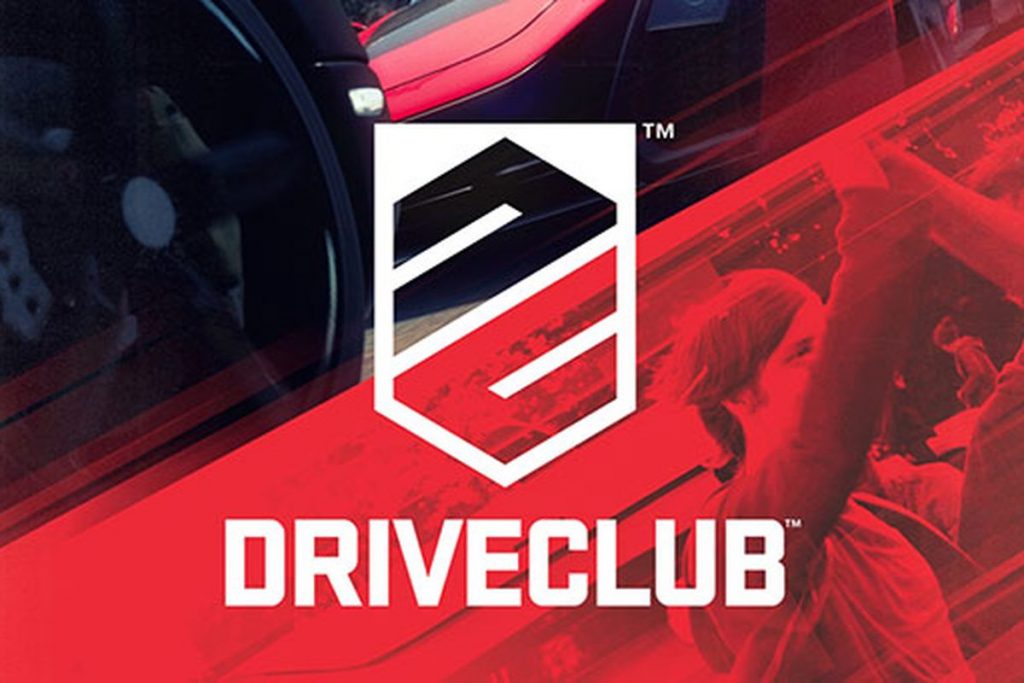 DriveClub is a racing game in which players will compete with several different game modes. Players could join a club or create their own club and then will compete against other clubs. The purpose of this PS4 racing games 2021 is to see whose club is the best.
There are three modes in DriveClub which are tour, single event and multiplayer. Tour mode is when a single player is set in various locations and played using allocated cars. Meanwhile, single mode players could choose what event they want to race.
Read more… Driveclub Review: Great Driving Sensation of PS4 Racing Games 2021
F1 2017
Just like other simulation racing games, F1 2017 gives you many different option to assist players during the race. F1 2017 is quite difficult because even at the lowest and easy level, the AI are acting with no mercy and it's hard to chase them on the track.
F1 2017 as PS4 racing games 2021 has a gorgeous performance. The game really shined in 4K HDR. The cars are great and overall the visuals of the track look very outstanding and stunning.
Read more… F1 2017 Review: Being a Real Racer in PS4 Racing Games 2021
WRC 6
World Rally Championship 6 has proven to be a success in rally racing. This game has a wide range of difficulty level and could be set in different aids. Players can compete with the AI from the very beginning level.
Besides competing with another racer, this game also allows you to compete against time. This kind of mode generally feel good and the car is very responsive as we want it to be.
Because this rally racing is about safety, then it would be wise to learn the course and listen to your co-driver. It has definitely become a key to having solid performance.
Read more… WRC 6 Review
Crash Team Racing – Nitro Fueled
If you get bored with realistic racing simulators or other rally racing by using look-like-real vehicles, this game could be a refreshing alternative. Nitro-Fueled is a racing game fear=turing characters from the serial Crash Bandicoot.
The main rule of this game is to avoid any obstacles and racing at the various tracks in order to reach the finish. To gain speed, boosts can be upgraded by power sliding and jumping. In this game, you can also race online with your friends.
Read more… CTR Nitro Fueled Review
---
Which Console Has the Best Exclusive Games?
Video games consoles have changed greatly compared to their inception. Today the gaming console has changed from singularly focused to ultra-portable gaming with high resolution HDR and virtual reality gaming.
It is really important to have the best game console to give valuable and better experience in playing games. If you are asking what best console to use for a racing game, it all depends on what kind of racing game you prefer.
Either PS4 or Xbox One is a good choice for arcade and realistic simulation racing. Some excellent racing games are available for both of them, but if you are asking about exclusive games it must be separated.
PlayStation will give better experience while you are playing Gran Turismo. If you have got PS4 Pro, 4K, HDR TV, then you will see the best graphic of Gran Turismo Sport. It also gave you the best driving experience.
Complete your PS4 with a PSVR headset, racing wheel, and also pedals. You already become a virtual racer!
Xbox could be played for games such as Forza, Motorsport, and Horizon. Motorsport is a hardcore with ultra-realistic racing, meanwhile the Horizon take approach as arcade.
While playing Forza Motorsport 7, Xbox One can give a true 4k resolution in HDR. Forza is a consoles exclusive to the Xbox One and it will be your game if you are looking for a real-life racing simulator.
---
Are PlayStation Exclusives Worth It?
How about exclusive games on PlayStation? Is it worth buying? Exclusivity is sometimes being used by some companies to forced consumers to buy their products. This also happens in the game industry.
PlayStation commonly release exclusive games to increase their consoles. But the fact is that the games are labelled as console exclusive, not always successful because the quality is so bad and it ends with negative reviews from the customer.
For example let's take a game named Asphalt Injection for example. It is the worst exclusive racing game because the control is unresponsive with standard sound effect.
Asphalt Injection was considered as a lower quality racing game and had the same standard with free mobile games. Because of this lack of standard, many players refused to spend money to play this game.
We must be fair and cannot say that the PlayStation exclusive games are all bad. Let's not forget Gran Turismo as PlayStation's best game ever.
After release Gran Turismo Sport which adapted from true sport racing, we can say that its nothing to lose for spending money to buy this game.
Sony was really successful when this company created PlayStation. In fact, PS4 is one of the most successful consoles. Regarding the release of PS5 in November 2020, is it still relevant to having PS4 this year?
Many next generations of games are still playable on the PS4, and if this game doesn't look or perform differently and still at the same level as the previous generation, it can be called the same games.
As a fact says, the best games that were designed last year are developed for PS4. It means PS4 is still a very capable machine and even though there are upcoming exclusive games such as Horizon Forbidden West, it looks like nothing changed in 2021.
PlayStation 4 system software is still functional, and of course to have it this year will give you a cost-effective console. It will be no problem to buy a PS4 this day because PS5 is fully backwards compatible. Many new games offer free upgrades from PS4 to PS5.
Is it worth to buy PlayStation5 this years? Before decide to buy PS5, there are several things to prepare and re-think.
Go see your TV! Standard requirements for enjoying PS5 is your television must have 4K resolution. Does your TV support 4K? Does it already support HDR? If it doesn't, you must think again before buy PS5, except you just go straight to the store and buy a new tv.
PS5 does offer a variety of triple A class game. Because it's amazing gameplay and attractive graphics, some of these games have a size up to more than 100GB. You may count if your PS5 has 1 terabyte of storage, you can only save at least 9 games.
Sony decided to add Party Safer Features in PS5. In order to fill the safety reason and better environment while playing, this new feature allows PS5 to record chats, especially dangerous or toxic communication.
Even though the intent was good, but some players think this is trespass the privacy and feel uncomfortable about this new rule.
The game titles in PS5 are still minimal. Even PS 5 is coming this year, still the game title can be counted by finger. Not to mention this lineup of games such racing games can be played on PS4 and this PS4 racing games 2021 actually are rewarded as a discount for the PS5 version.